Hello Darlings, I'm Margo!


Southern Chey Boutique is the crystallization of a dream. A boutique dedicated to inspire you to Live and Dress Fiercely. Spanish and Western Inspired , Free-flowing, Fierce, romantic and mystifying, with the grit and determination of a Southern woman. 

My hope is that every item inspires you to live and dress Fiercely. Be unafraid to stand out as the person you want to be. Your life is just that , YOURS.
So live it and Dress like the Fierce person you are.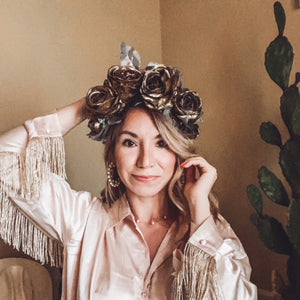 Upcoming Events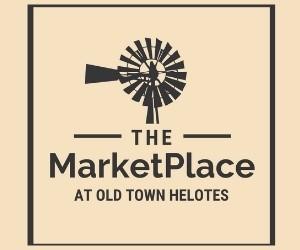 Helotes Market Day
December 3rd
Old Town Helotes
14392 Riggs Rd
Helotes Tx 78023
Booth # 111
10 AM-5 PM